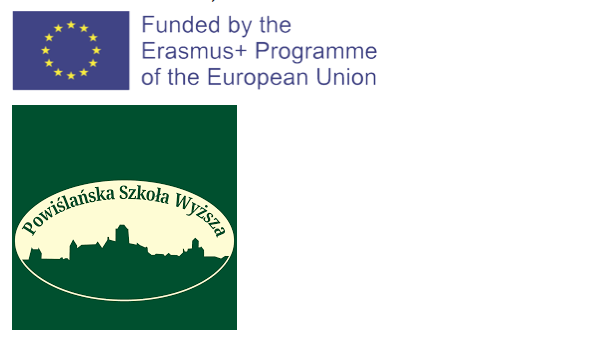 Under the framework of the Mobility Program Erasmus+ KA107 that pursued by the Inter-Institutional Agreement (IIA) with Powislanska Szkola Wyzsza in Poland, we are pleased to inform the students (Licence; L2+L3) in Economics that we have Students Mobility for Studies. The applicants files will be studied here as a first step then the partner university will allocate the number of the mobilities to our university. The nominated ones will spend 4 Months at Powislanska Szkola Wyzsza during the second semester 2022-2023.
Minimum recommended level in English : B1
To submit your application:
https://www.google.com/url?q=http://erasmus.univ-biskra.dz/calls/17896424-1D44-4211-A97B-8FC659D35603&source=gmail&ust=1667124531901000&usg=AOvVaw08EZSQiLLG-DSlVDyagOMO">
http://erasmus.
univ-biskra.dz/calls/17896424-
1D44-4211-A97B-8FC659D35603
Join the Group of Erasmus+
https://www.google.com/url?q=https://www.facebook.com/groups/551689388633095&source=gmail&ust=1667124531901000&usg=AOvVaw1HMR3t5tKFwe74TygX-1Fl">
https://www.facebook.com/
groups/551689388633095